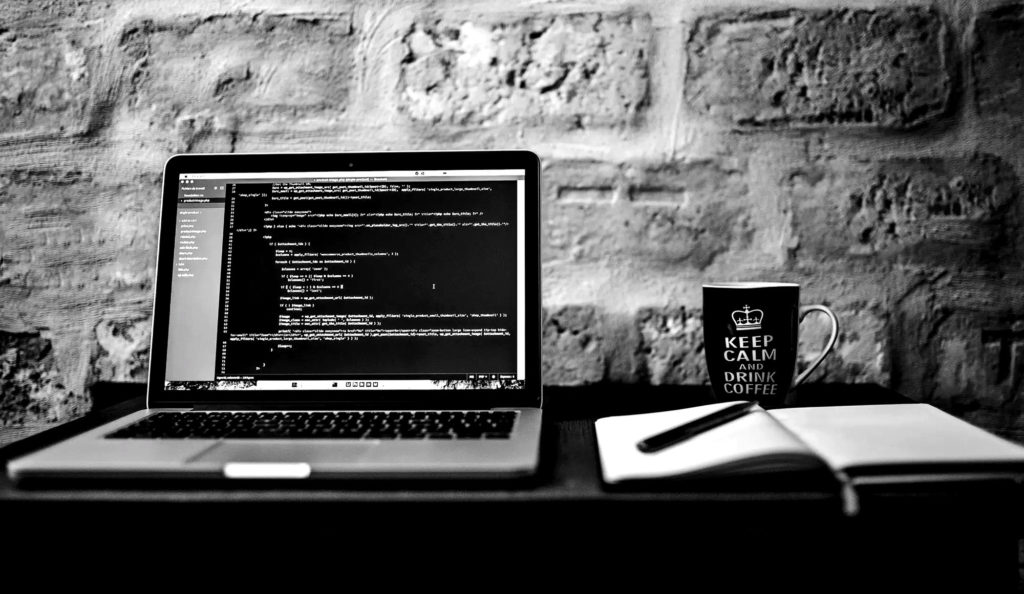 Besides teaching and coaching, we also develop websites, mostly with WordPress and Drupal.
We give particular attention to Search Engine Optimization, as it is pointless to have a great website if it is not found on the web.
We also develop fully customized web projects, using HTML, CSS, Javascript, Angular, PHP, mySql and Yii. We do NOT develop mobile apps.
If you want to discuss a specific project you have in mind, you can call or write us.