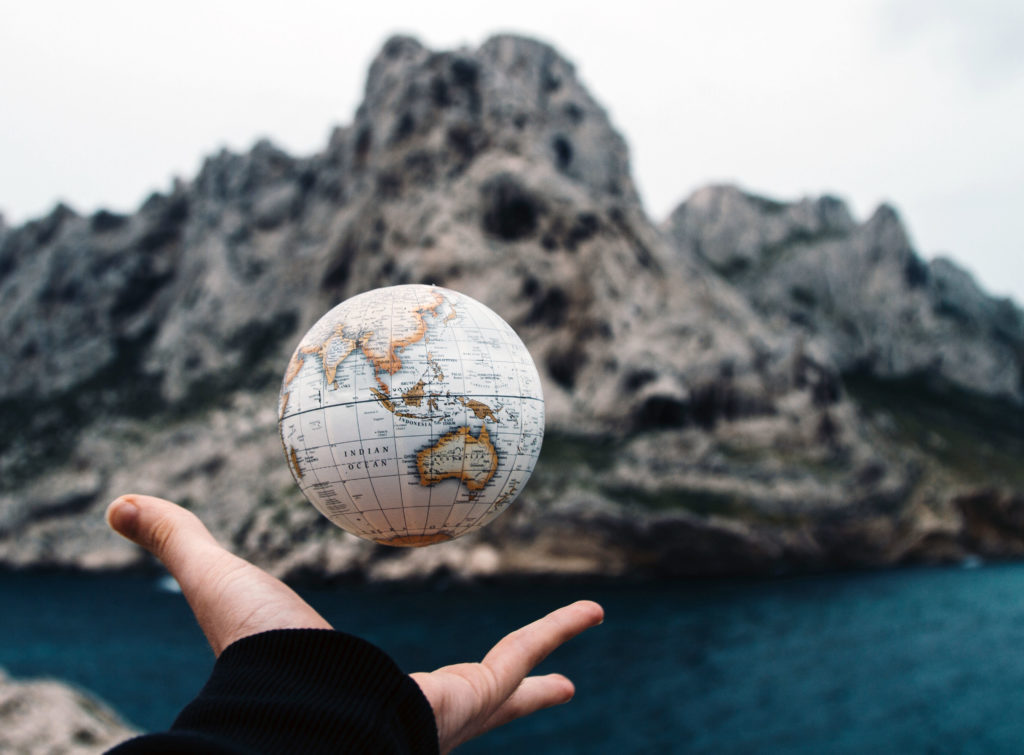 Lyra is a young, flexible, and location-independent consulting company. Our main clients are in Europe, mostly in Italy, Switzerland, Germany and Belgium.
We can support your business with:
Trainings, to help your team acquiring new skills on a variety of IT topics
Web development, to ensure that your business has a solid web presence
Photography, to promote your events and conferences in the most appealing way
For any specific question, feel free to call or write us!
Lyra's SEO Training was enlightening! You can see these guys were born and raised with the web: they answered all our questions with clear examples and data. It was also fun to learn something more about the history of the web.

Lara Angiolino, European Commission