For further information about trainings, you can call or write us.
Our trainings are in English, Italian or German.
Our main consultants are based in Milan, Brussels, Munich and Tallinn but we are flexible with the location: we can reach the clients facilities or anywhere else, airport meeting rooms included.
We offer trainings in: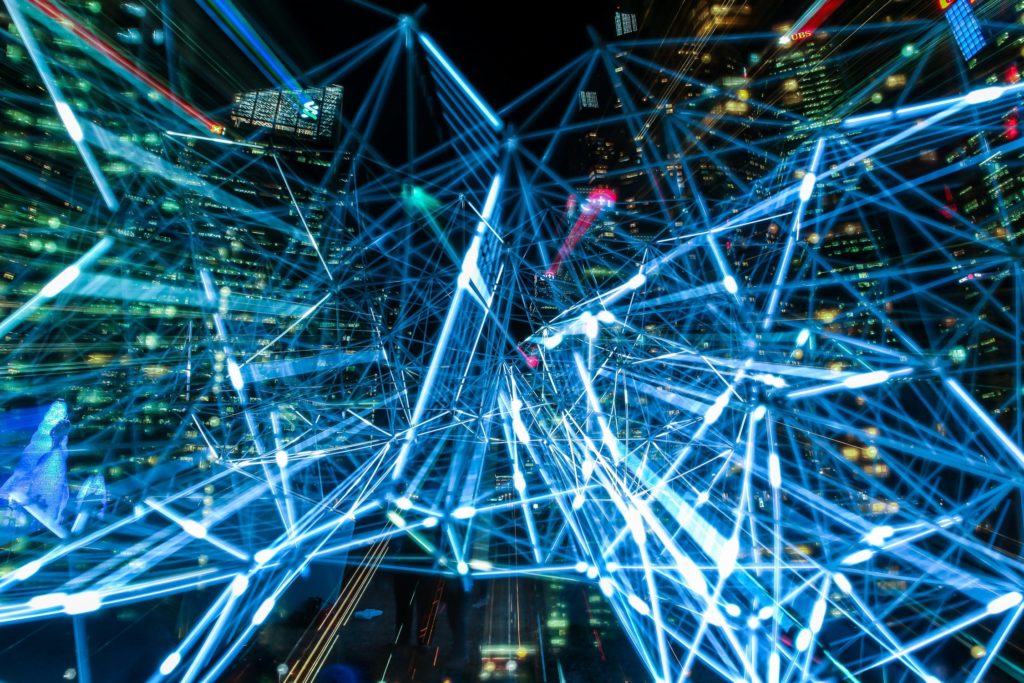 Web Marketing and Search Engines
Every company nowadays has the need to advertise their presence online and analyze the traffic data of their users. In this course we start from the basics of search engines (crawling, indexing, query analysis) and build up blocks for on-site SEO (content writing, metadata, schema.org) and off-site SEO (backlinks and social signals). We will introduce tools like Google Analytics, Google Webmaster Tool, AdWords, Facebook Debugger, Href, Moz and similar.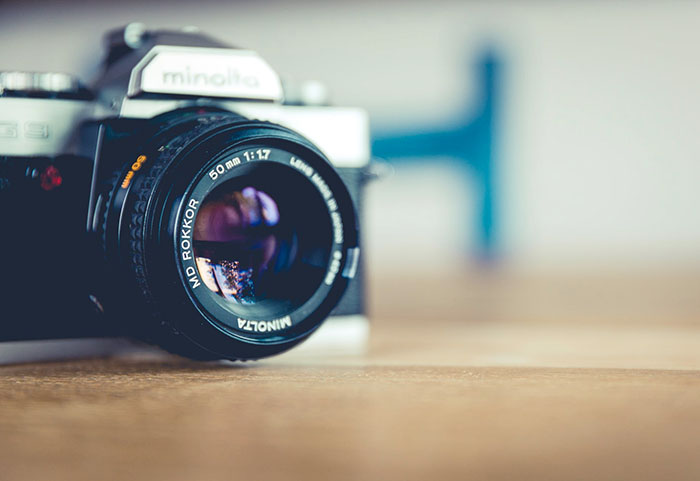 Photography Workshops
We organize basic and advanced photography workshops in different locations, among these Brussels, Milan, Innsbruck, Barcelona and Porto. From aperture priority to High Speed Sync, from portraits to landscape, our trainers have years of experience and can answer all your questions and help you improving your photography skills.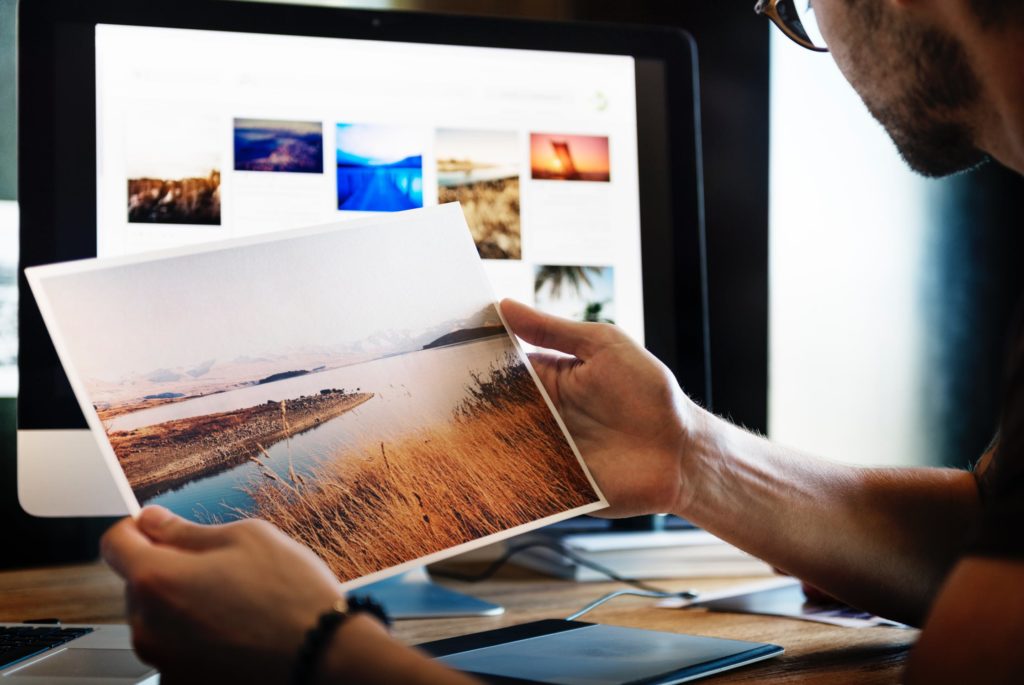 Photoshop and Photo Editing
Getting the best out of a picture is important to impress your audience (after all a picture says a thousand words!). Enhancing tones, editing raws, playing with curves but also blending photos together, applying transformations and creating visual effects: from basics to advanced, our trainers have years of experience working with the jewel of the Adobe Suite, and can guide you through its most intricate aspects.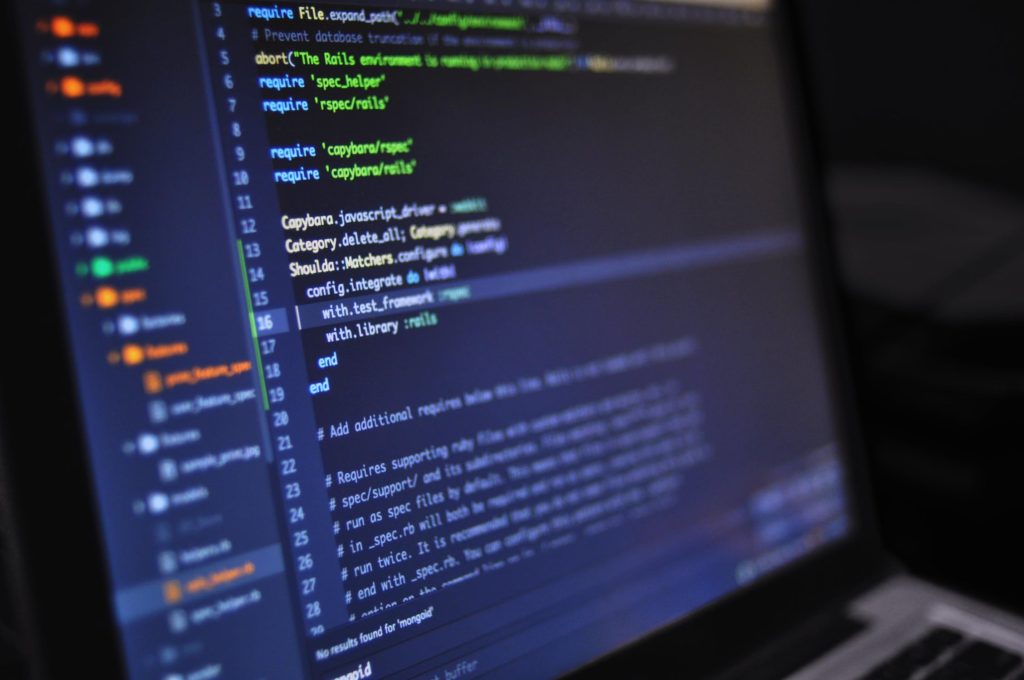 HTML and CMS
Learn how to create stunning websites with HTML, CSS and JS. This course will gradually introduce you to markup languages and coding. After reaching the appropriate understanding of the web, we will introduce you to Content Management Systems (WordPress and Drupal) so that you will be able to create your website in a fast and robust way.